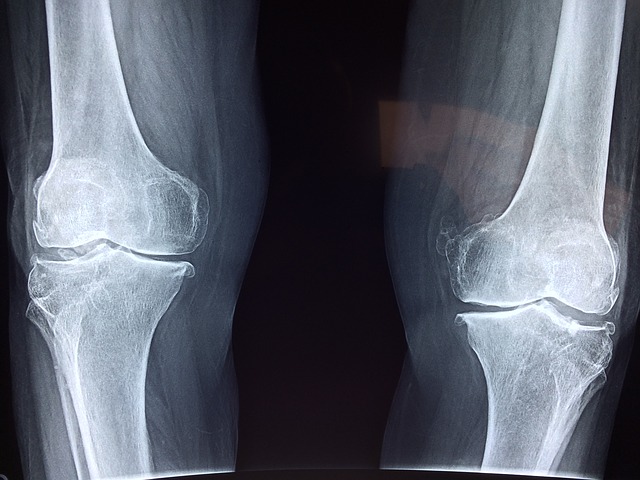 Range of motion versus flexibility
Range of motion and flexibility are two terms that are too often conflated. In reality, flexibility is indicative of good range of motion in a given joint. Without getting too pedantic, the general formula is that when flexibility is reduced, range of motion becomes limited. A good example of this is the elbow joint, which consists of both a pivot and a hinged joint. Both moving parts must exhibit "good" flexibility for the elbow to be considered as having full range of motion.
Regardless, the problem remains the same: reduced flexibility and limited range of motion are both likely to cause dysfunction and pain. At Relief Medical Group, we have a plan for restoring flexibility to your joints in order to help you live a life with a full range of motion.