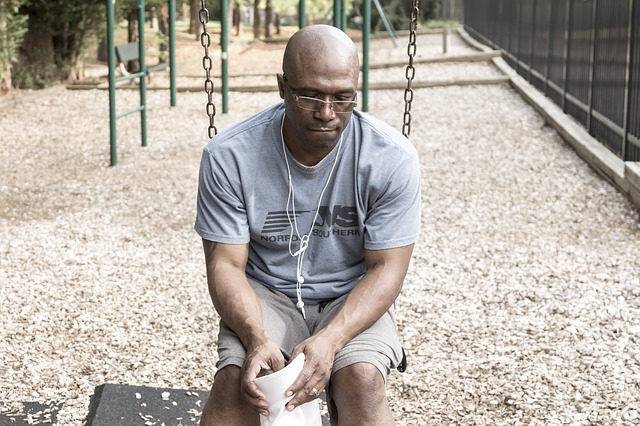 Falsehoods Regarding Self Treatment for Erectile Dysfunction
Supplements and herbal remedies for ED are often not the answer
Among the most common natural remedies identified as possibly helping men with erectile dysfunction, there is only meager evidence to suggest their efficacy. Furthermore, you run a gamut of risks while choosing what supplements to take, and in what quantities to take them. A frequent reason that leads men to seek self-treatment is the embarassment of seeking medical advice over such a problem. But we guarantee that going to the doctor is the most healthy way of going about things- erectile dysfunction is often a sign of other health problems, including heart disease and diabetes that should be examined by a health professional before proceeding with treatment.
Dangers of self-treatment for erectile dysfunction
Supplements available over-the-counter or at natural remedy stores often don't include a comprehensive list of contents, meaning that there could be ingredients within the supplement with the potential to interact negatively with other medications you are taking. Furthermore, the internet and certain print publications are awash with natural remedies that promise success overcoming ED without advertising ingredients or side affects.
Treating erectile dysfunction the right way
At Relief Medical Group, we offer a more by-the-book way of treating erectile dysfunction. A comprehensive medical exam allows us to determine what is actually causing your ED and if there are any further associated health problems. We then determine whether you are a good candidate for extracorporeal shockwave therapy, a pioneering treatment for erectile dysfunction that helps allow your blood to flow properly for sexual function. This is a highly-effective and low-risk treatment that helps you regain and maintain erections without altering the chemical composition of your body. If you are interested in finding out more about our services for erectile dysfunction, give our office a call to schedule an appointment today.