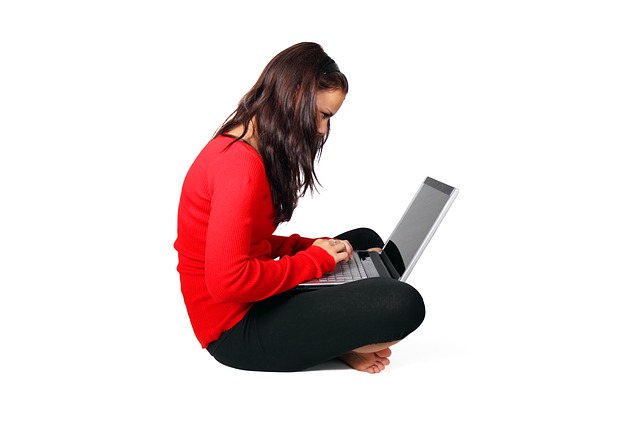 Postural strength helps you live a better life
Whether you are on your feet all day, or sitting through a shift at the office, your postural muscles are always at work; after all, they are trying to keep you upright. Despite their best intentions, we often give in to our desire to let our muscles rest by slouching, slumping, leaning against a wall or over a counter, or just about anything that feels more, "relaxed." But this is a deception, and giving in to bad posture often leads to back pain and dysfunction. Here's a basic formula for postural strength:
Postural muscles refer to the deep sets of muscles between the pelvis and abdomen and all the way up the spine. These muscles are always working to keep us upright and as a result they are often over-worked, leaving them tight.
Phasic muscles refer to the muscles which lend us strength and help initiate movements. Muscles like the abdominals and glutes are often under-worked in office-workers, leading them to become weak.
Overly-tight postural muscles with a complementary set of weak phasic muscles is a recipe for back pain that many of us need help overcoming.