Archive for November 2017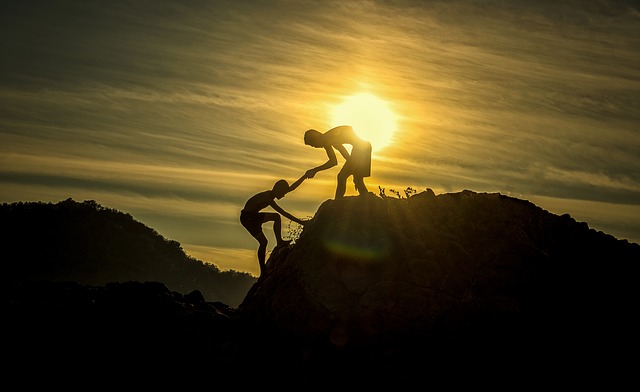 What gift could be better than a healthy spine?
If you are looking for a gift for a loved one this holiday season, whether they be old or young, an awareness of spinal health is one of the best gifts you can give. Chances are, anyone over the age of 30 is going to have experienced back pain. A recent study from the Gallup-Palmer College of Chiropractic interviewed more than 6,000 people over the age of 18, and 63% of them acknowledged having experienced back pain bad enough that they sought medical help. Us ailing adults aside, what's going on with the spines of our youth? As we move rapidly into the future, young spines are under more threat than ever.