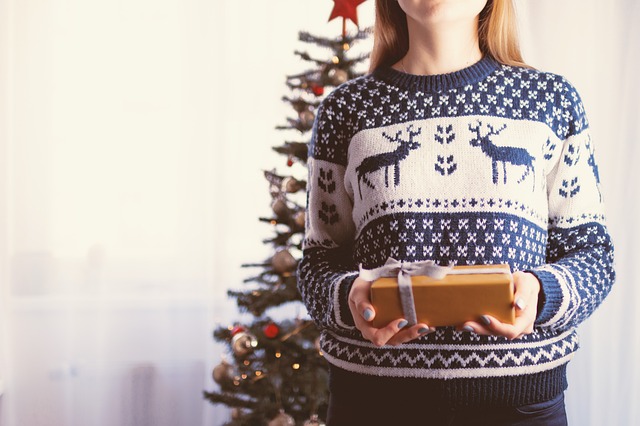 When Holidays Spells Back Pain: Don't let your Spine Jeopardize your Holiday Travel Plans
Sitting in ill-designed chairs for hours on end is a nightmare for people with back pain.
The holidays offer many of us the chance to take off from home, whether in car, plane or train, to visit family and friends in far flung places. But for people with chronic back pain, the thought of hours spent in the car or stuck on a plane causes trepidation. When it comes to the cheer of Christmas, the last thing we want our patients to be thinking about is the pain in their back.
Holiday travel tips for people with chronic back pain
If making that cross-country trip is inevitable, be proactive about mitigating your risk factors for back pain. Some steps you can take include:
Stretching: at least once an hour, stand up from your seat take a short walk to the back of the plane and perform a stretch to break the monotony of sitting. If you are in the car, be sure to stop at a rest area at leats once every 2 hours to stretch and relieve tension.
Taking care when lifting: whether you are moving a heavy bag to the trunk, or a carry on to the overhead compartment, take care that you lift properly. This means squatting down until you are approximately level with the bag, then springing up with the knees to initiate the lift rather than using your back.
Using a back support pillow: even something like a rolled up jacket can be placed behind your back to maintain the curvature through the lumbar region.
Practicing good posture: make sure your butt is all the way back in your seat, your spine is straight and your head is balanced atop your spine.
Staying hydrated: try to drink one ounce of water per pound of body weight per day! We promise you will notice a difference
Taking care of your back is the best gift you can give yourself this holiday season
And it is the most important! No one can afford another year of letting their bad habits get in the way of their spinal health. If you are ready to get serious about your spine this holiday season, give our office in Fremont to schedule an appointment today. We help you improve your spinal health across the board, from restoring spinal alignment to relieving muscle tension with deep tissue therapy. Let's make this holiday season a month of restorative action for your spine- happy holidays!