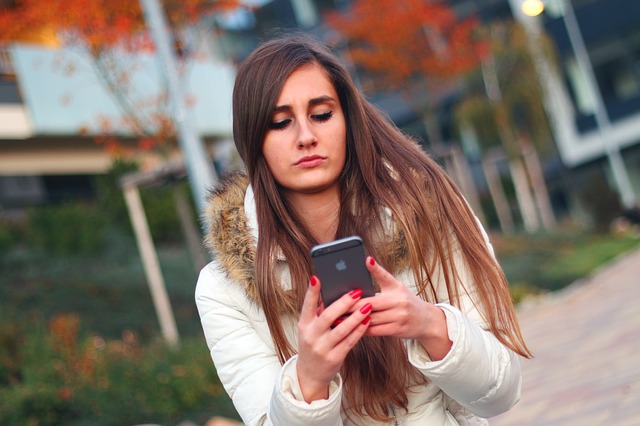 The 21st Century's Defining Posture
What ever happened to good old "Reader's Neck"
The term, used to denote the posture of the head in relation to the spine when people are reading, immediately conjures images of someone with their head cricked forward, nose in the book. Fast forward a few centuries and this problem is being transposed onto society as a whole. Due to our society's reliance on computers and, worse, cell phones, more people than ever are finding that going around with your neck stuck forward like an ostrich is going to cause pain eventually.
Why does forward head posture happen?
So much of it is subconscious; when our brains are interested in information on a screen we instinctively lean forward. But, most often, rather than our whole body moving forward, it is just our head moving toward the screen. Why is this problematic? Because the spine is pressurized by a further 10 pounds per inch you hold your head forward. It is not uncommon for people to be going about with their heads held 2-3 inches forward of the spine. Worse, with cell phones, we often hold them in our lap and crane our necks downward- a process which affects the natural curvature of the spine and stresses the muscles in a whole new way. Now you have a framework with which to analyze the amount of time you spend in front of screens and what it is doing to your spine. Ready to do something about it?
How we help people with forward head posture in Fremont
Deficiencies in posture have an even deeper problem: your body is adapting to what you demand from it. If you are constantly holding your head forward, your muscles will learn that this is how they need to perform and this is how people often end up with what seems like a head stuck forward. We treat forward head posture by analyzing posture and behavior before using chiropractic adjustment, and targeted stretching and strengthening of the neck muscles to effect great changes in the way you carry your head!