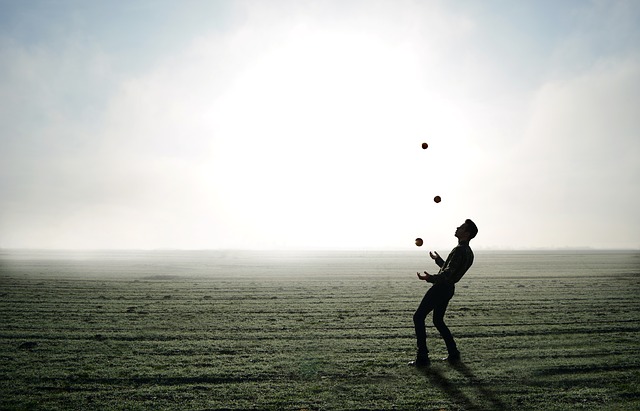 Six Visits for Better Sexual Function
Acoustic compression addresses the cause of erectile dysfunction
Proper sexual function relies on the ability of your blood vessels to transport blood into the penis (like they should) in order to stimulate erections. When it comes the idea of "extracorporeal shockwave therapy," many people balk at the idea of submitting their penis to such a treatment. This is simply a very technical name for a very effective treatment. This blog will address what you can expect from acoustic compression for erectile dysfunction.
What can I expect during acoustic compression treatment for erectile dysfunction?
First of all, don't expect pain. This is an entirely painless procedure that uses shockwaves to stimulate the blood vessels in your sexual organ; it does not shock your penis! Our function better program for addressing erectile dysfunction includes 6 visits which proceed as follows:
Medical examination by one of our health providers to determine medical history and whether you are a good candidate for treatment.
Fill out a questionnaire to determine your level of erectile dysfunction and how our treatment can help you.
6 rounds of extracorporeal shockwave therapy: twice the first week, and then once a week for the following four. Each visit will take approximately 20 minutes.
Six visits to drastically improve sexual function
Because our program treats the cause of the condition, rather than treating the condition symptomatically, many people experience results that last up to a year. Your blood vessels will begin to facilitate better blood flow to the penis and sexual function will improve.