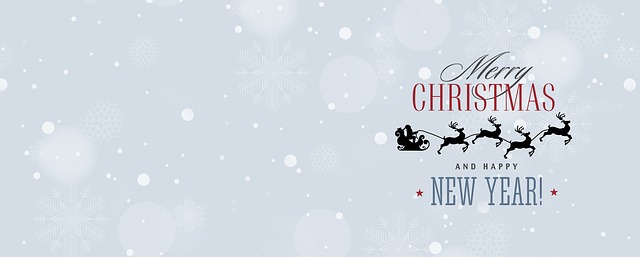 Headstart 2018: A New Year Full of Health
After the dust of Christmas settles…
…and the confetti of New Year has been swept from the streets, you may be feeling slightly burnt out. The holiday season, for all its fun, is a hectic time of the year. As we are uprooted from our normal routine, stress tends to accumulate in the body and mind. This stress manifests itself physically; mental stress is directly linked to muscle tension, which can pull the spine out of alignment. What's more, higher levels of the stress hormone cortisol contribute to inflammation. This is hardly a good recipe for the start of 2018.
If you are picking up the pieces after the holiday season…
It may be prudent to make an appointment with your Fremont chiropractor. At Relief Medical Group, we believe in balance; a balanced body is the surest way to good health. Balance starts with the spine, your pinnacle of wellness; all systems and structures in the body are influenced by the health of the spine. Spinal health is threatened by the holiday season because of the myriad unhealthy habits which we have discussed in our previous blogs. Allowing the spine to move out of alignment contributes to physical imbalance which can make life difficult.
Let's make 2018 a year of balance for body and mind!
We practice a number of natural modalities which boost your body's natural ability to heal itself and feel better. Spinal adjustment is one of those modalities that uses gentle, high velocity thrusts to restore spinal alignment. Further health benefits of spinal adjustment include:
Alleviating spinal nerve impingement
Restoring range of motion to the spinal joints
Rehydrating intervertebral discs
Balancing muscles that support the spine
Give your body the boost it needs to recover from a holiday season filled with too much fun. We are standing by to help you get the new year off to the best possible start; give our office in Fremont a call to schedule an appointment for the new year today!