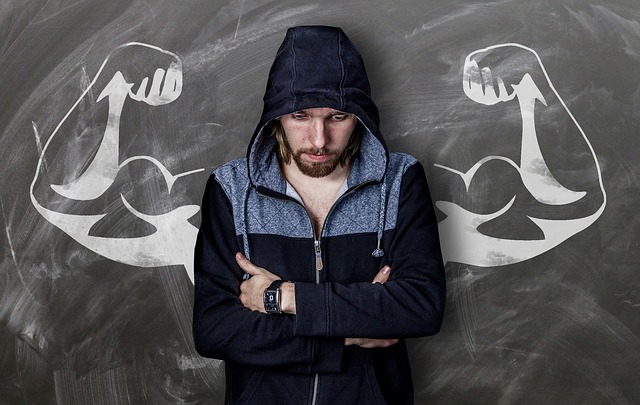 Long Term ED Relief Without Side Effects
Erectile dysfunction is more common than you think
Roughly 50% of men between the ages of 40-70 experiencing sexual dysfunction of some degree. Because sexual dysfunction directly correlates with a lower quality of life, men are quick to turn to ED drugs to help improve their sex lives; and indeed, ED drugs have a success rate of around 70% when it comes to producing an erection sufficient for sexual intercourse. As with all pharmaceuticals however, each ED drug comes with its own set of side effects, not to mention their high out-of-pocket cost which makes them prohibitively expensive to those without insurance.
The most common side effects of ED medication include:
Headaches, dizziness and vision problems
Upset stomach and diarrhea
UTIs
Among others, Cialis has been linked to muscle aching, while frequent users of Viagra report strange side-effects like blue-tinged vision. Furthermore, they can have strange and unpredictable interactions with concurrent prescriptions. Men taking cardiac drugs should never take ED medication because of the effects on blood pressure.
Leave the side effects aside and find long-term, lasting success with your sex life using acoustic compression.
Low-intensity extracorporeal shock wave therapy, to give it its full name is a new modality that is proving itself with great success at improving sexual function. Furthermore, there are few associated side-effects. In fact, a study from the United States Library of Medicine National Institutes of Health, shown here, states that, "…LI-ESWT generates a significant clinical improvement of erectile function and a significant improvement in penile hemodynamics without any adverse effects." Acoustic compression promises a new standard of care for men with erectile dysfunction; if you are interested in finding out how it can help you, give our office a call to schedule an appointment today.