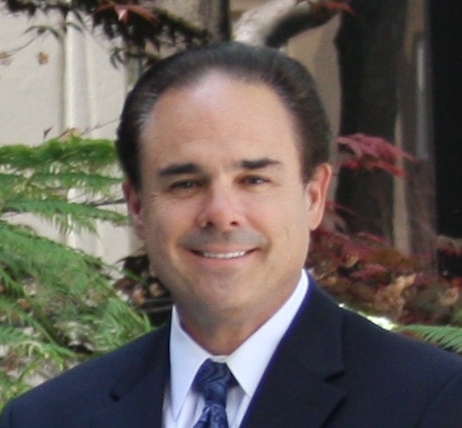 Edward Cremata, DC, RN
Nursing and Rehabilitation Director
Dr. Cremata has provided health care services to the community for 33 years with vast experience in multidisciplinary spinal pain relief and rehabilitation programs. His decades as a practicing chiropractor bring patient-oriented and evidence-informed treatment protocols for application into the medical treatment provided at Relief Medical Group, Inc., under the direction of Edmund Kemprud, MD.
He is a full professor at Palmer Chiropractic College West and has specialties in providing Fibrosis Release Procedures, Including Manipulation Under Anesthesia, and Acoustic Compression (Extracorporeal Shockwave Therapy) procedures for patients that have not responded to prior conservative medical, physical therapy, and chiropractic protocols. While these advanced procedures are available through Relief Medical Inc., the conservative and multidisciplinary medical procedures provide under the direction of Dr. Kemprud are so effective, that only in-office procedures are necessary for 95% of patients receiving treatment at Relief Medical Group, Inc.
Danielle Steckel, CDM
Ideal Protein Coach
Danielle has studied nutrition for the last 20 years. She holds a certificate in Dietary Management and Food Protection. She has over eight years experience in weight loss and weight management. She understands every situation in weight loss is different and loves to help clients get through their challenges and succeed. Danielle believes nutrition is very important for prevention and longevity.
Noemi Retana
Patient Coordinator
Noemi Retana joined Relief Medical Group, Inc. three years ago as the patient coordinator. She is a wonderful asset in our office providing excellent service to all. She is fluent in English and Spanish and is eager to help patients with their needs and desires, ensuring excellent service for each patient.