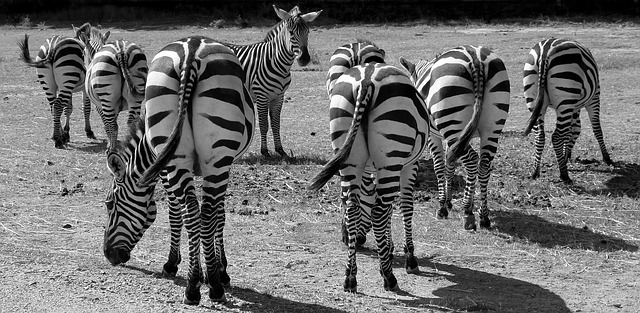 How to Deal with a Pain in the Tailbone
A pain in the tailbone is perfectly placed to upset your lifestyle
The coccyx is the bony structure at the base of the spine, known colloquially as the tailbone. Any pain here can be a real life-changer: from defecation to sexual function; and from physical activity to simply standing or sitting, the coccyx is perfectly placed to cause a world of pain. Most of the movements we do throughout the day will include some kind of articulation in the tailbone region. For women, the physical discomfort of menstruation is exacerbated by the presence of pain in the coccyx. No matter the cause, pain in the coccyx, also known as coccydynia, is perfectly placed to disrupt your lifestyle and happiness. So what can we do about it?
Resolving tailbone pain
Most cases of coccydynia will resolve themselves in a matter of weeks. Small lifestyle adjustments can help you account for your injury and prevent the pain from worsening as it heals:
Lean forward while sitting and use a seat wedge with a tailbone cut-out to relieve pressure on the base of the spine
Use ice and heat to provide pain relief
Use pain-relievers to mitigate inflammation
However, if the pain does not resolve itself, it is worth investigating further with the help of a health professional. We can provide you with an MRI to determine whether something like a vertebral fracture, degenerative disc disease, or a tumor is causing your tailbone pain. At Relief Medical Group, we specialize in treating tailbone pain with a dynamic approach that combines the chiropractic modality of spinal adjustment with physical therapy and therapeutic exercise.
Find tailbone pain relief in Fremont
Tailbone pain can be a real drain on your lifestyle. Our goal is to provide you with profound pain relief that directly addresses the source of your pain and dysfunction. If you are suffering from chronic coccydynia and are looking for long-lasting pain relief, without the necessity for invasive surgery, give our office in Fremont a call to schedule an appointment today.